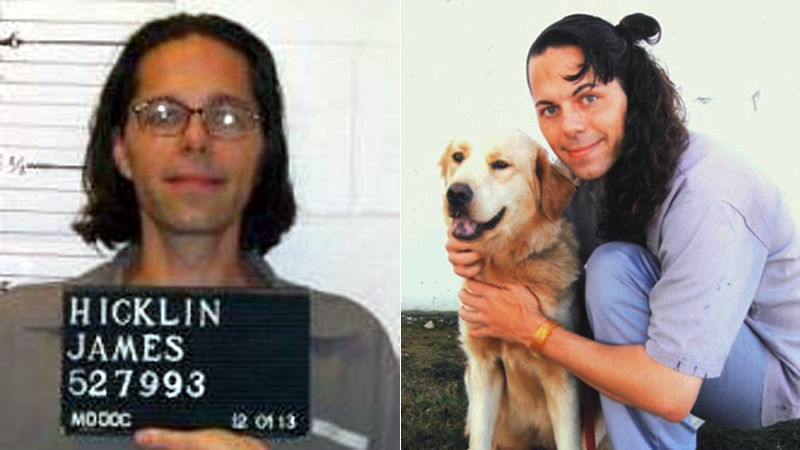 U.S. judge orders Missouri prison to give hormonal therapy, other treatment to transgender inmate
ST. LOUIS • A federal judge here ruled Friday that the Missouri prison system must provide hormone therapy for a transgender inmate serving a murder sentence.
The ruling came in a lawsuit challenging the system's policy barring the treatment for inmates who weren't receiving hormone therapy before they were incarcerated.
The suit, similar to others filed in other states, alleges the policy violates the Constitution's ban on cruel and unusual punishment.
The ruling by U.S. Magistrate Judge Noelle Collins grants in part a preliminary injunction sought by Lambda Legal last year on behalf of Jessica Hicklin, 38, a transgender woman in the maximum-security Potosi Correctional Center. Lambda represents Hicklin in her suit challenging the state Department of Corrections' policy.
"This decision is such a welcome relief," said Demoya Gordon, an attorney for Hicklin and Transgender Rights Project attorney for Lambda Legal. "Jessica will finally have access to the potentially life-saving medical care she has waited so many years for."
Hicklin was sentenced to life in prison at age 16 after she was convicted of fatally shooting a man during a drug-related crime in the western Missouri town of Clinton in 1995.
Corrections Department officials could not be reached for comment.
"I didn't know what gender dysphoria was, or how to explain my feelings to my family or others in my small town. But I had felt I was a girl since I was very young, even though I was assigned the male sex at birth."
She was diagnosed in 2015 with gender dysphoria, according to the lawsuit. The medical term, listed in the American Psychiatric Association's diagnoses manual, refers to the distress a person feels because of a conflict and disconnect between their gender at birth and the gender with which they identify.
The ruling Friday orders the corrections agency and its contracted health care provider, Corizon Health LLC, to immediately provide Hicklin with the care her doctors had deemed medically necessary.
The ruling said there was sufficient evidence that Hicklin was at risk of irreparable harm, including emotional distress, suicide and self-castration, if she didn't receive treatment.
That treatment includes hormone therapy, permanent body hair removal and access to "gender-affirming" hygienic products and other products from the prison commissary store. Those products are not typically available at the all-male Potosi prison, according to the lawsuit.